The History Of The Tennis Bracelet
The term "tennis bracelet" was coined when tennis player Chris Evert lost her beloved diamond bracelet during the US Open in 1987.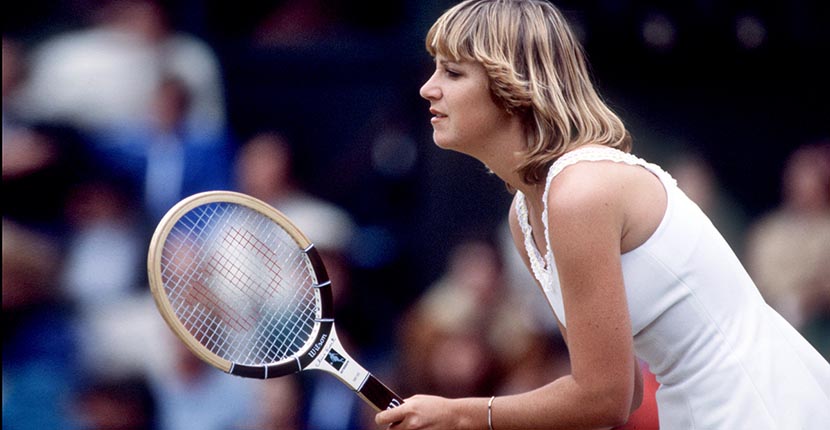 The History Of The Tennis Bracelet
Initially called "eternity bracelets" and designed to express eternal love, the term "tennis bracelet" was in fact coined in 1987 when, during the US Open, tennis player Chris Evert lost the George Bedewi diamond bracelet she was wearing during a match. On realising the bracelet was missing from her wrist, Evert famously asked officials to stop the game whilst she looked for it. Ever since, this particular style of bracelet has become increasingly popular and the "tennis bracelet" was born. In the years that followed tennis bracelets have been spotted on the wrists of players including Serena Williams, and it's not surprising why.
Showcasing a slim line and flexible design, making them the perfect piece of jewellery to be worn both on and off the court, tennis bracelets are often set solely with diamonds; but can also be combined with other precious stones including rubies and sapphires.
However, considering Chris Evert's mishap, you might be wondering if wearing a tennis bracelet is a good idea, so we recommend the following:
In addition to the clasp, why not add a safety catch to the side of the bracelet?
Be sure to have your tennis bracelet routinely checked to ensure the clasp, safety catch and settings are secure. At our Cornfield Road, Eastbourne store, our team of in-store jewellery experts will be more than happy to help you with this.
Keep the diamonds sparkling with one of our jewellery cleaning products.
At W.Bruford, we hold in stock at our Cornfield Road, Eastbourne store a beautiful selection of diamond tennis bracelets to suit your style and your budget, so if you're looking to treat yourself, or someone special, contact us today to discuss your requirements.